Allow your body, mind and soul to experience vibrant Indian culture
There is live music, singing, Kids performances, book fair, question & answer booth. A special feature of the celebration is the Ratha Yatra (Chariot) Parade, the oldest known parade in the world, and the Festival of India. Wholesome fun for kids and the entire family SPECIAL: VERY VISUAL event with colorful traditional costumes and flower decorations. Photography is permitted. All are warmly invited to attend this joyous, colorful festival, free of charge. Take advantage of a rare chance to experience the vibrancy of India, right here in Brampton.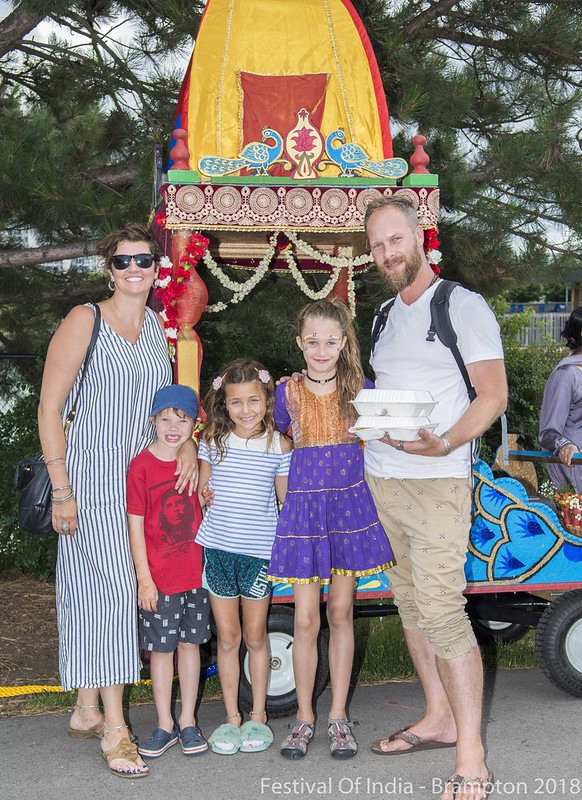 a wooden chariot pulled by hand in a grand procession.
its easy, ecstatic and fun for all
cooked and served with love

This free, multicultural festival allows Brampton residents an opportunity to learn about Indian culture. The festival will include great entertainment and food. I encourage you to bring the whole family as there are activities for all ages. Special thanks to all the sponsors and volunteers for making this event possible. See you at Ching Park for an enjoyable celebration!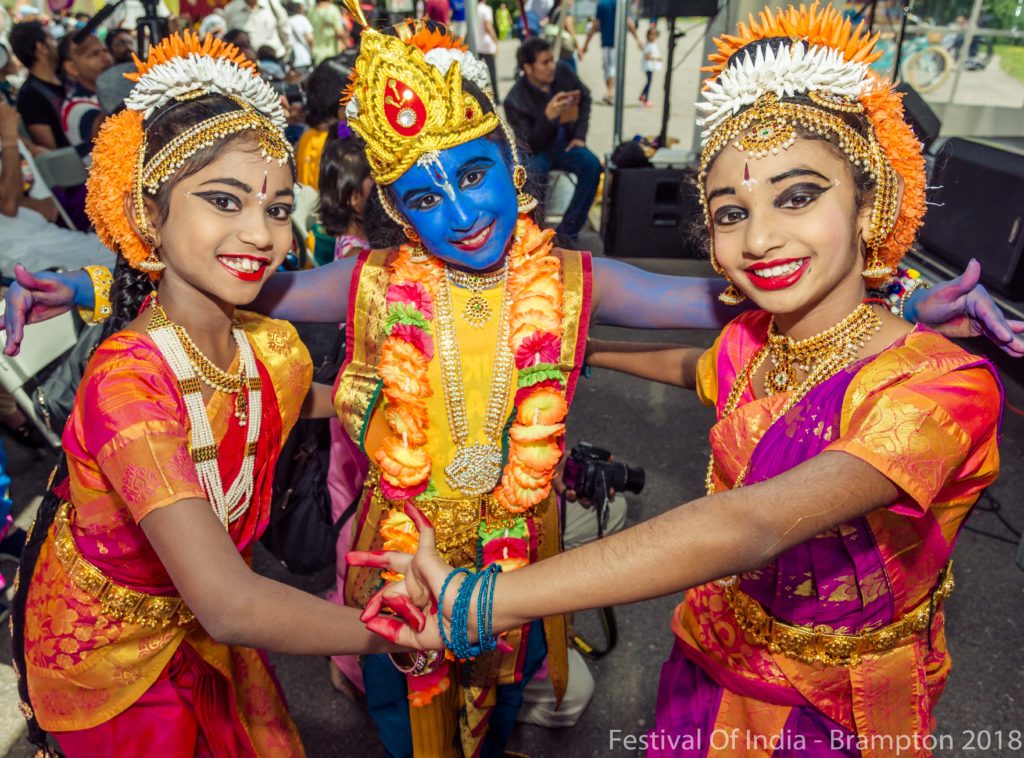 Experience for yourself the very vibrant Indian culture
Bring along your family and all your friends because its all day family fun
We look forward to meet you at below location, or feel free to drop us a line at given number or using a contact form on the right side.
Here is an opportunity for you to be a part of the event
Here are some suggestions for where to park your car when attending the event.

Please refer to image footnote for specific information.